START YOUR JOURNEY!
This website will help you orient yourself to the program; it will provide you with the information and resources you need to onboard to Wharton and prepare for the start of your journey with us.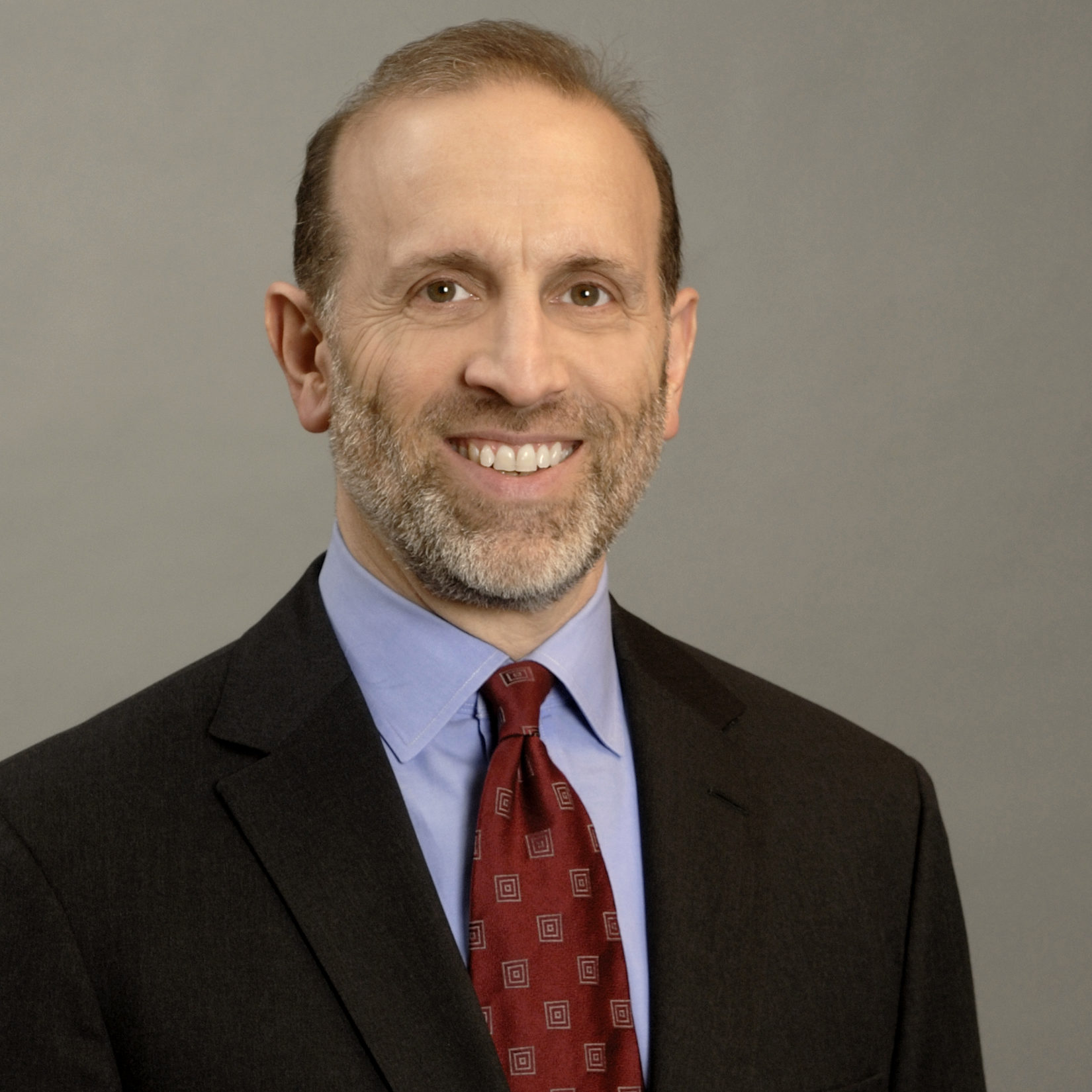 This is the beginning of an exciting educational and personal journey that will transform you in ways you cannot yet predict. You will build a lifelong connection to Wharton. Take the time this summer to prepare so that you can arrive ready to make the most of your Wharton experience.
Howie Kaufold
Vice Dean, MBA Program
Wharton HQ Community
Wharton HQ is your online community where you will interact with the MBA Program staff and current students. We will provide helpful information to get you started as a new member of our community and connect you to resources at Wharton and Penn.
MBA Onboarding Checklist
Use this checklist to ensure that you're completing all of the tasks and deadlines as you start your MBA career!
HOW TO ACCESS THE CHECKLIST
You will need to create your PennKey and Wharton account to access the Onboarding Checklist, and other Wharton and Penn resources.
Pre-Term and MGMT 610
Pre-Term
Pre-Term will be delivered virtually and begins, officially, on August 15, 2020. During Pre-Term you'll continue to engage with other members of the Class of 2022. Here you'll lay the foundations for relationships that will last long past graduation.
Registration for Pre-Term closed on June 29.  If you did not register, please email mbaprogram@wharton.upenn.edu.
Conflict? Should you have a time conflict with any part of Pre-Term, please submit this conflict request form.
Conflict Request Form
MGMT 610
MGMT610 will begin on August 19th. Class will meet every other weekday (August 19th, 21st, 24th, 26th, and the 28th.). Review the Management 610 website for additional information.
Pre-Arrival Assessment
Review information on the three academic pre-arrival assessments required of matriculating students.
Waivers and Placement Exams
Review the Waiver Guide and complete the Waiver Module. Opt to register for waiver and placement exams as well as accompanying prep courses.
Curriculum and Courses
Discover the many options within the program and develop your academic plan.
GET CONNECTED: JOIN THE COMMUNITY
Meet the Team
Advisors and administrative support teams will help you create a personalized program and make informed choices about your academic, leadership, student life, and career management engagement here at Wharton. You will meet your Advising Support Network team during your first day of Pre-Term.
International Students
The Wharton community is ready to help you transition to making Philadelphia your home for the next two years.
MyWharton (Coming Soon)
MyWharton is the MBA Program's for students and staff.  It will be your gateway to all of the resources available to you throughout the MBA program.  MyWharton provides a place for you to stay up-to-date on school happenings with program announcements, events and integrated calendar as well as connect with Wharton staff and fellow students.
Pre-Term
Pre-Term will be delivered virtually and begins, officially on August 15, 2020.
Additional information about Pre-Term will be provided in coming weeks in our Wharton HQ Community.
FAQS
Access the most Frequently Asked Questions (FAQs) we receive from admitted students to the Wharton MBA Program
Contact Us
We did our best to anticipate many of the questions you might have. Please check back at this website for updates. If you require additional assistance, please reach out to us: