Registration and Billing Information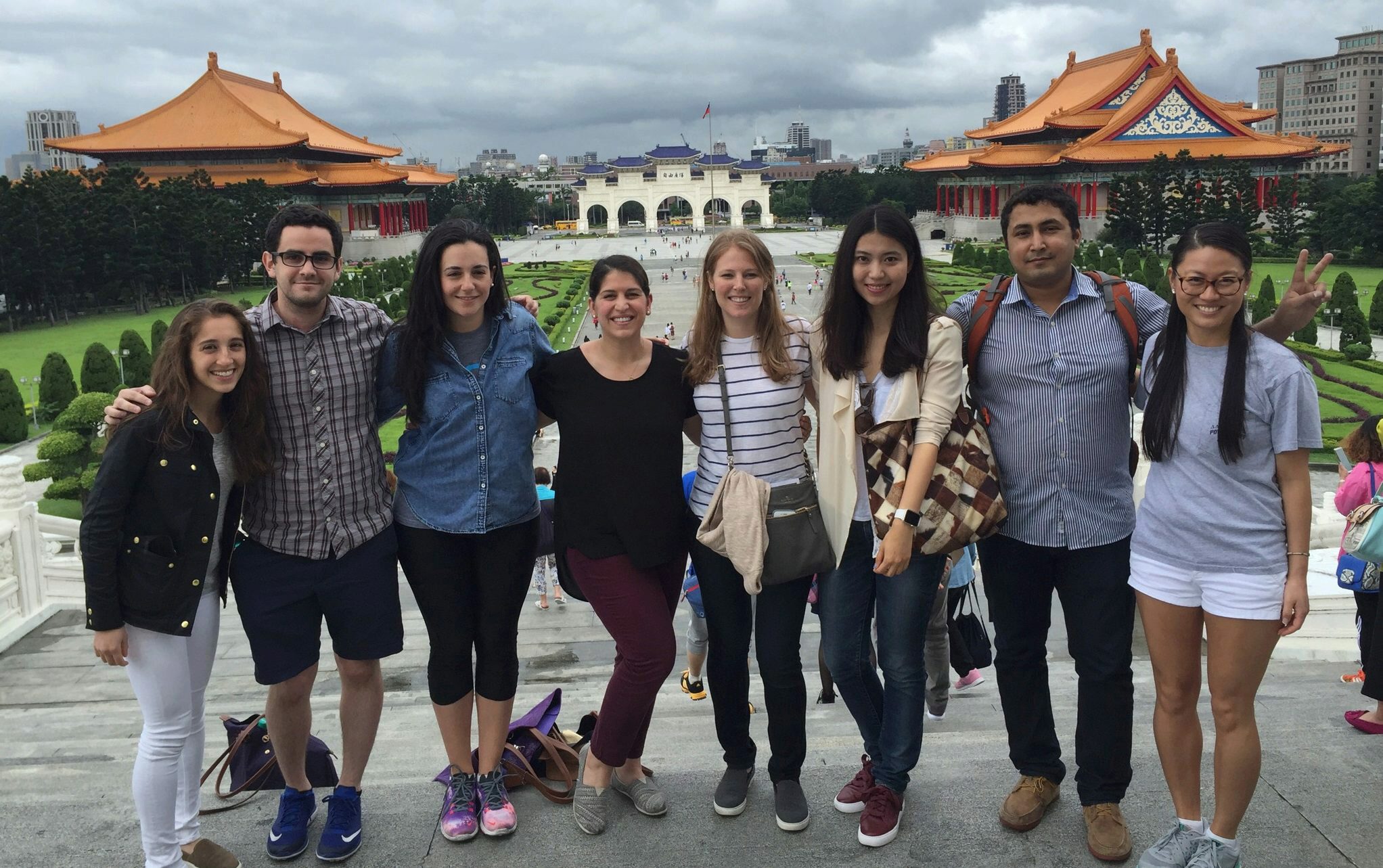 GIP Program Fee
The GIP fee covers intra-regional group travel (travel from one program country to another), all activities and excursions as per the itinerary, domestic group travel, ground transportation, overnight accommodations (including breakfasts), handouts of company or academic information for the trip, fees for services (interpreters, guides, etc.), airport taxes, and staff travel.  The fee does not include:
Inter-program airfare (international travel to the first country and return from the last country)
Travel insurance
Travel documents (passports, visas, photos, etc.)
Health insurance & immunizations
Meals & beverages (except breakfasts)
Personal phone, fax, & laundry
Individual recreation, excursions and side trips
Past participants have recommended that you plan to bring around $500 in personal funds on a two-week study tour.  Your actual costs will depend on your own spending habits, the amount of recreation, any travel you plan to do during free time and exchange rates at the time of travel.
Student loans may be available to those enrolled in the Global Immersion Program (GIP).  The amount of funds will cover the GIP fee, the estimated cost of international travel and estimated cost for personal expenses.  Student loans are only a potential option if the GIP is required for graduation.  That is, if you are a second year student and you will have earned 19cu prior to completing the GIP, then you are not eligible for a student loan.  If you are applying for a loan, it is important that you submit your loan application early as it will take approximately 4-6 weeks before funds will be disbursed to your student account.  It is also important that your student bill is paid so that you will receive the full loan as a refund.  For more information, contact the Wharton Financial Aid Office in 420 Huntsman Hall (215.898.8728; mba.finaid@wharton.upenn.edu).
Registration and Billing Information
GIP registration is managed through a lottery system outside of Course Match.  For Fall programs, a registration survey will be due September 20. Students who are interested in more than one program within a semester may submit the respective forms for multiple programs; however, it is only possible to win one seat. Students must note on the registration forms which course they prefer in the event that they win seats in multiple programs. There will not be an opportunity to weigh both programs after the lottery is complete. Students may withdraw their forms from the lottery any time before 5:00pm on September 20. All students who win seats in the lottery will immediately be enrolled in the course and held financially responsible for 50% of the program fee billed to the student bursar bill. This charge is non-refundable. Students will receive notification of their enrollment by 12:00pm the day after the forms are due. It is important students thoroughly read through the registration packet before submitting forms for the lottery to understand the the financial commitment and grading/attendance policies that will take effect immediately if/when a seat is won in the lottery. Any students who do not win a seat will automatically be put on a wait-list.
The entire GIP program fee will be billed directly through Student Financial Services (SFS) and will appear on your University bill.  Payments are required only from students registered for the GIP and are not required from students on a GIP wait-list.  When a student accepts a seat off the wait-list the entire GIP program fee will be billed directly through SFS.  Students will be directly notified when to withdraw their registration forms without financial penalty. For students who win seats in the lottery, they have until a notified date for Fall programs to drop at a penalty of 50% of the program fee. After a certain time frame , anyone who drops the course will forfeit the entire program fee.
All GIP program fees must be paid prior to departure on the study tour, however, it is important to note that interest will begin to accrue on the account approximately one month after the program fee appears on the participant's bills. It is the participant's responsibility to ensure that his/her payment has been applied to the GIP program fee.
Note:  Payments received toward one's bursar bill are applied against the oldest charge first.  Therefore, you need to be paid in full through your GIP charge. Participants whose program fee payment is still outstanding at the time of departure on the study tour will not be permitted to travel with the GIP or participate in the program. You may direct any questions regarding billing to the Student Accounts Office at 215.898.4212.