MBA Program's Response to COVID-19
We hope you, your friends, and family are safe and well during this global health crisis.  The MBA Program is dedicated to supporting you and the community during this difficult time.  We have made a list of Wharton MBA Coronavirus FAQs to help answer some of the most asked questions.  Please, also keep in daily contact by visiting MyWharton/Coronavirus.
Welcome to MBA Inside!
Check here often for updates.

The Curriculum
Navigate fixed and flexible core and more
Course Match
Optimize your schedule
Co-Curricular Opportunities
Learn about global business environments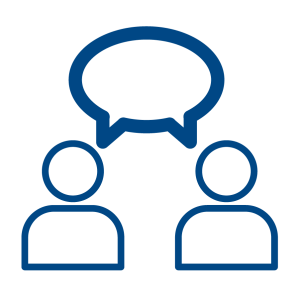 Academic Advising
Meet with an advisor

Conduct Research
Job search and networking resources
Recruiting Tools
Recruiting calendars, policies, and tools
Events
Workshops and recruitment events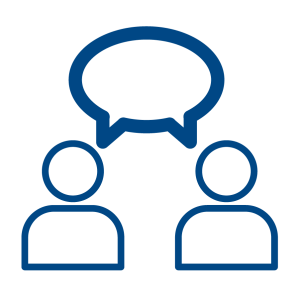 Career Advising
Map your career goals

Leadership
Ventures, coaching, fellows, and more
Student Resources
Campus life and more
Wharton Groups
Conferences, clubs, and activities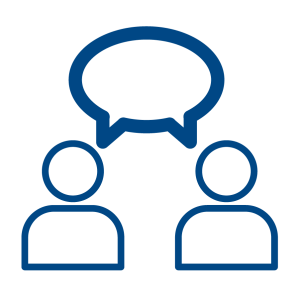 Student Life Advising
Set up a time to chat

Serve in a peer role to support the Wharton community
Classes, workshops, incubators, competitions, funding, and more
Schedule a meeting, loans and plan tuition payments