The Wharton community is ready to help you transition to making Philadelphia your home for the next two years. For many of you, this will be your first time living in the U.S. My team and we want you to feel supported and able to share your unique life experiences and global perspectives. All of our MBA students grow through the opportunity to live with, learn from, and form lasting ties with more than 1,700 of the most talented people in the world as you go through this transformational experience together.
We recommend that you begin with reviewing the University's International Student and Scholar Services Prepare for Penn Guide.  This guide will walk you through each step of preparing for school, arriving, and getting settled.
International Student Resources
You can access these dedicated Penn resources before arriving on campus:
International Student and Scholar Services (ISSS)
International Student and Scholar Services (ISSS)
Advances Penn's commitment to global engagement by providing immigration expertise and services to the Penn community including UPHS.
Location:

Penn Global ISSS
St. Leonard's Ct., Suite 305 (3rd Floor)
3819-33 Chestnut Street
Philadelphia, PA 19104
Hours:
9:00 am – 5:00 pm, Monday through Friday
IMPORTANT: Office hours and Advising hours are NOT the same
Phone: (215) 898-4661
Email: isss@pobox.upenn.edu
MBA Career Management Resources for International Students
Penn Cultural Centers
Include Greenfield Intercultural Center, La Casa Latina, LGBT Center, Makuu: The Black Cultural Center, Pan-Asian American Community House, and Penn's Women's Center.
Weingarten Center
The Weingarten Center provides Academic Support and Disability Services. Academic Services include professional consultation in university relevant skills such as academic reading, writing, study strategies, and time management to the Penn community. This academic support is provided through a varied menu of services and programs.
Location:
220 South 40th Street, Suite 260
Philadelphia, PA 19104
Hours:
Monday – Friday from 9 a.m. to 5 p.m. EDT
Phone: (215) 573-9235
Email: lrcmail@pobox.upenn.edu
Grad Center at Penn
A unit of the Office of the Vice Provost for Education, the Graduate Student Center is a central hub for resources, activities, support, and advocacy for all graduate and professional students at Penn.
Location:
Graduate Student Center
University of Pennsylvania
3615 Locust Walk
Philadelphia, PA 19104
Email: gradcenter@upenn.edu
Perry World House
Perry World House is a center for scholarly inquiry, teaching, research, international exchange, policy engagement, and public outreach on pressing global issues.
Location:
3803 Locust Walk
Philadelphia, PA 19104
Phone: (215) 573-5730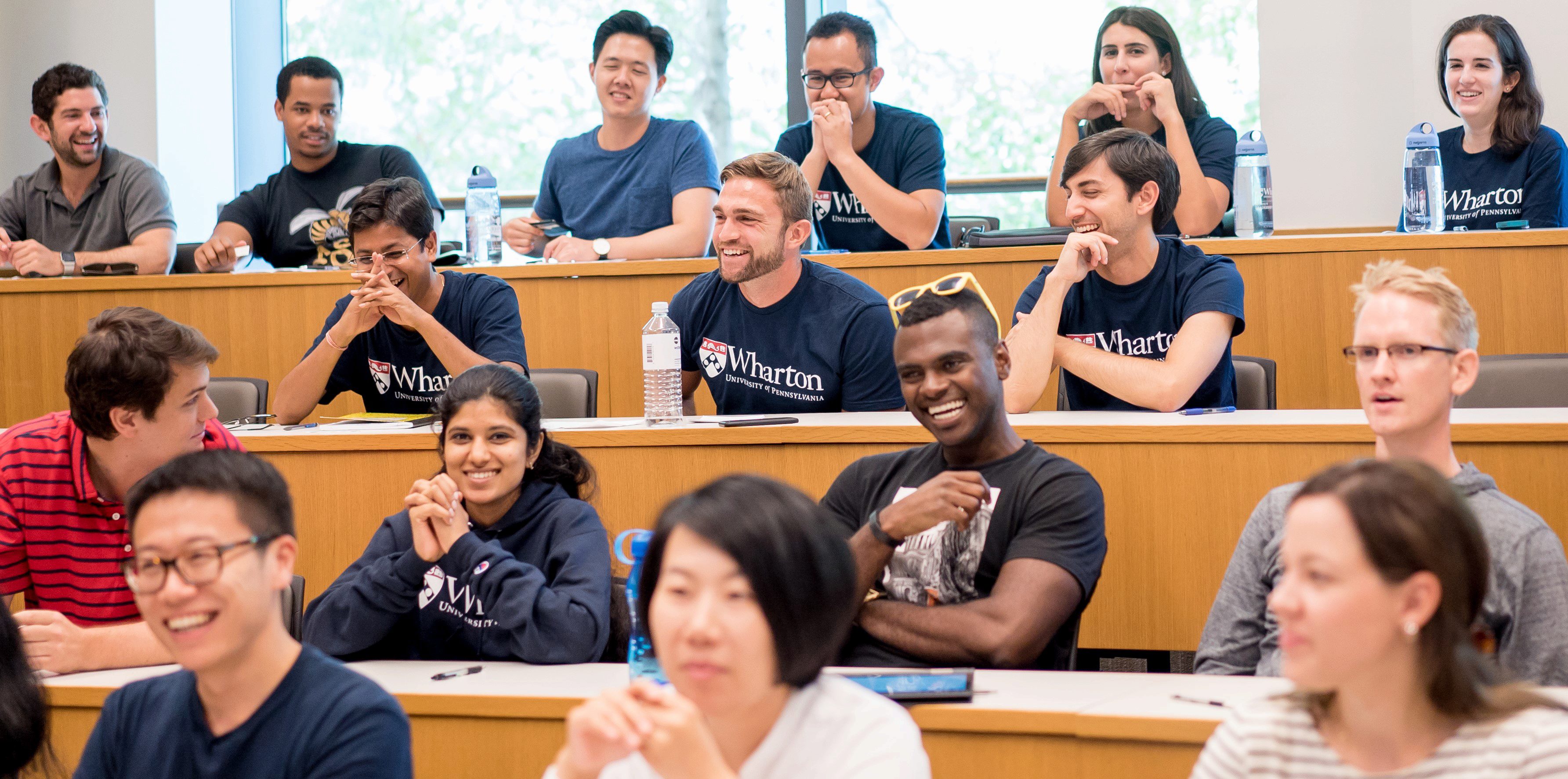 International Student Welcome Reception
Sunday, August 6
More details coming soon via email!