The Wharton community is ready to help you transition to making Philadelphia your home for the next two years. For many of you, this will be your first time living in the U.S. My team and we want you to feel supported and able to share your unique life experiences and global perspectives. All of our MBA students grow through the opportunity to live with, learn from, and form lasting ties with more than 1,700 of the most talented people in the world as you go through this transformational experience together.
International Student Resources
You can access these dedicated Penn resources before arriving on campus:
International Student and Scholar Services (ISSS)
International Student and Scholar Services (ISSS)
Advances Penn's commitment to global engagement by providing immigration expertise and services to the Penn community including UPHS.
Location:
3701 Chestnut St
Suite 1W
Philadelphia, PA 19104
(Penn Global entrance)
Hours:
9:00 am – 5:00 pm, Monday through Friday
IMPORTANT: Office hours and Advising hours are NOT the same
Phone: (215) 898-4661
Email: isss@pobox.upenn.edu
MBA Career Management Resources for International Students
Penn Cultural Resource Centers
Penn Cultural Resource Centers
Include Greenfield Intercultural Center, La Casa Latina, LGBT Center, Makuu: The Black Cultural Center, Pan-Asian American Community House, and Penn's Women's Center.
Weingarten Learning Resources Center
Weingarten Learning Resources Center
The Office of Learning Resources provides professional consultation services in university relevant skills such as academic reading, writing, study strategies, and time management to the Penn community. This academic support is provided through a varied menu of services and programs.
Location:
Stouffer Commons, Suite 300
3702 Spruce Street, Philadelphia, PA 19104-6027
Hours:
Office hours are Monday through Friday, from 9:00am to 5:00pm.  They are also open for extended study hours on Sundays from noon to 5:00 p.m. and Mondays through Thursdays from 9 a.m. through 9 p.m.
Phone: (215) 573-9235
Email: lrcmail@pobox.upenn.edu
Marks Family Writing Center
The Writing Center is staffed by friendly, well-qualified peer and faculty writing specialists who enjoy working with other writers, from freshmen to doctoral candidates. We are ready to help you with any aspect of the writing process:
Analyze your writing assignments or professor feedback to determine what s/he wants
Brainstorm topics for a paper or personal statement
Help you plan, write, stage, or revise a research paper
Give you feedback on cover letters, applications, proposals
Teach you strategies for writing and organizing lengthy papers and reports
Show you how to strengthen sentences, paragraphs, transitions, diction
Give you tips on how to make your writing more powerful and engaging
Identify patterns of errors in grammar and mechanics
Location:
The Center for Programs in Contemporary Writing
3808 Walnut Street
Phone: (215) 573-2729
Perry World House
Perry World House is a center for scholarly inquiry, teaching, research, international exchange, policy engagement, and public outreach on pressing global issues.
Location:
3803 Locust Walk
Philadelphia, PA 19104
Phone: (215) 573-5730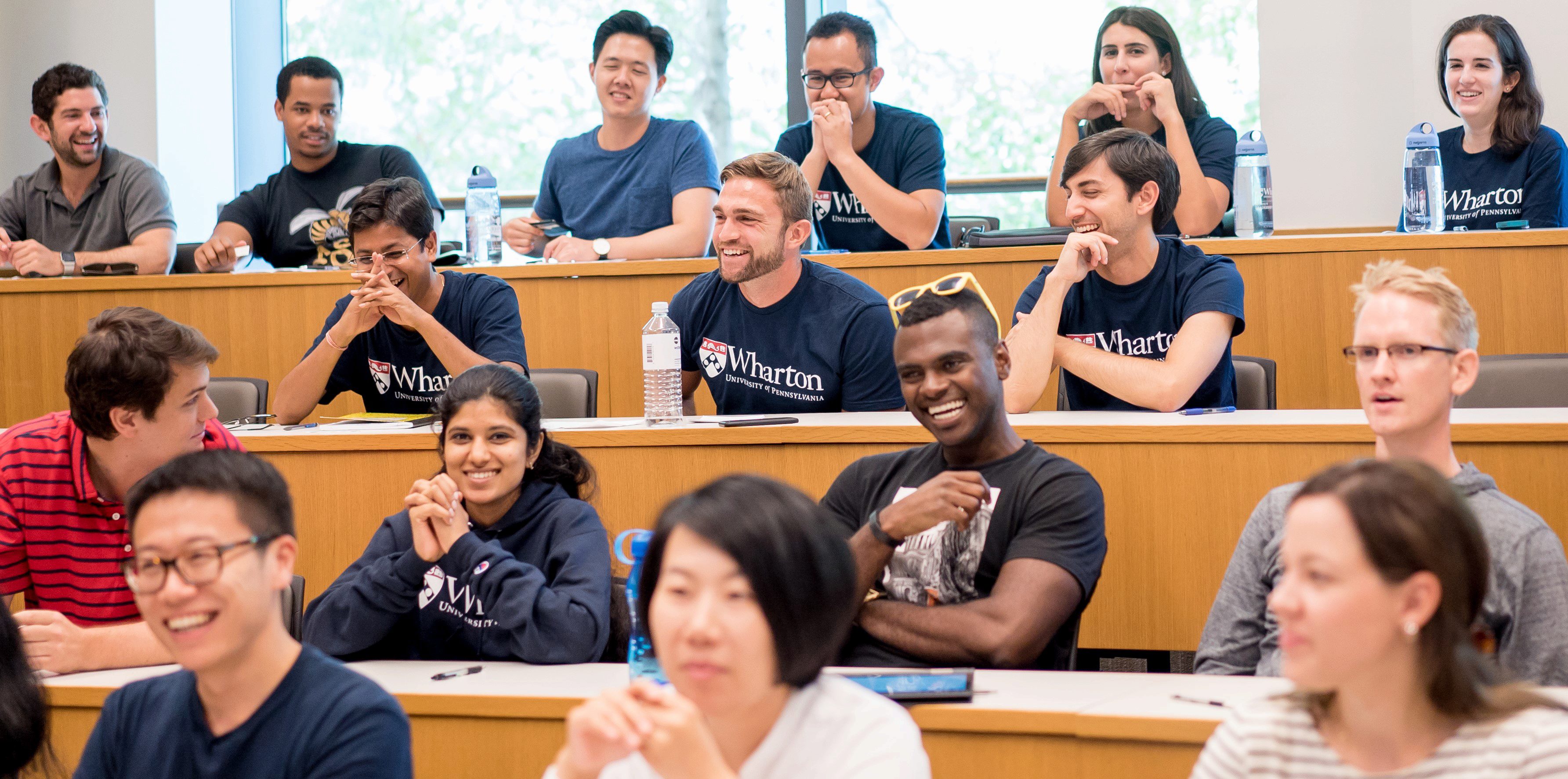 International Student Welcome Reception
More details coming soon!