The Wharton School sponsors MBA student exchanges with 19 partner institutions around the world. Each year a number of Wharton students are nominated for study at a partner school, and students from the partner schools send students to Wharton. Exchanges are possible in both semesters and during the summer, depending upon the partner institution's calendar.
F-1/J-1 International Students: Be sure to consult your ISSS Advisor regarding your program completion, travel and OPT related considerations when participating in the exchange program.
For more information contact Amy Miller, Director, MBA Program Office to set up an appointment.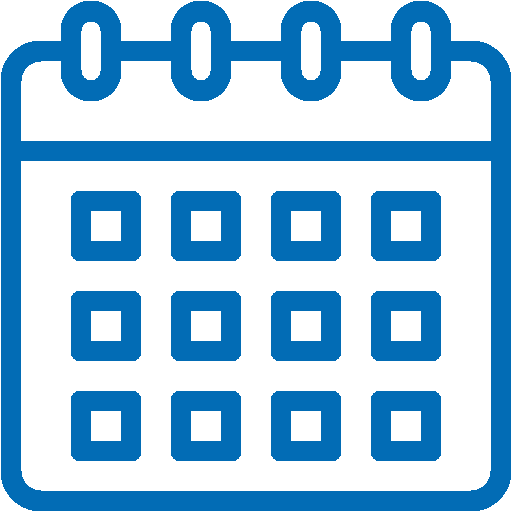 October 25, 2023
The Wharton-INSEAD Exchange Program

The Wharton-INSEAD Alliance joins the resources of two world leaders in management education and creates global access to unparalleled business knowledge for students, faculty, and executives worldwide.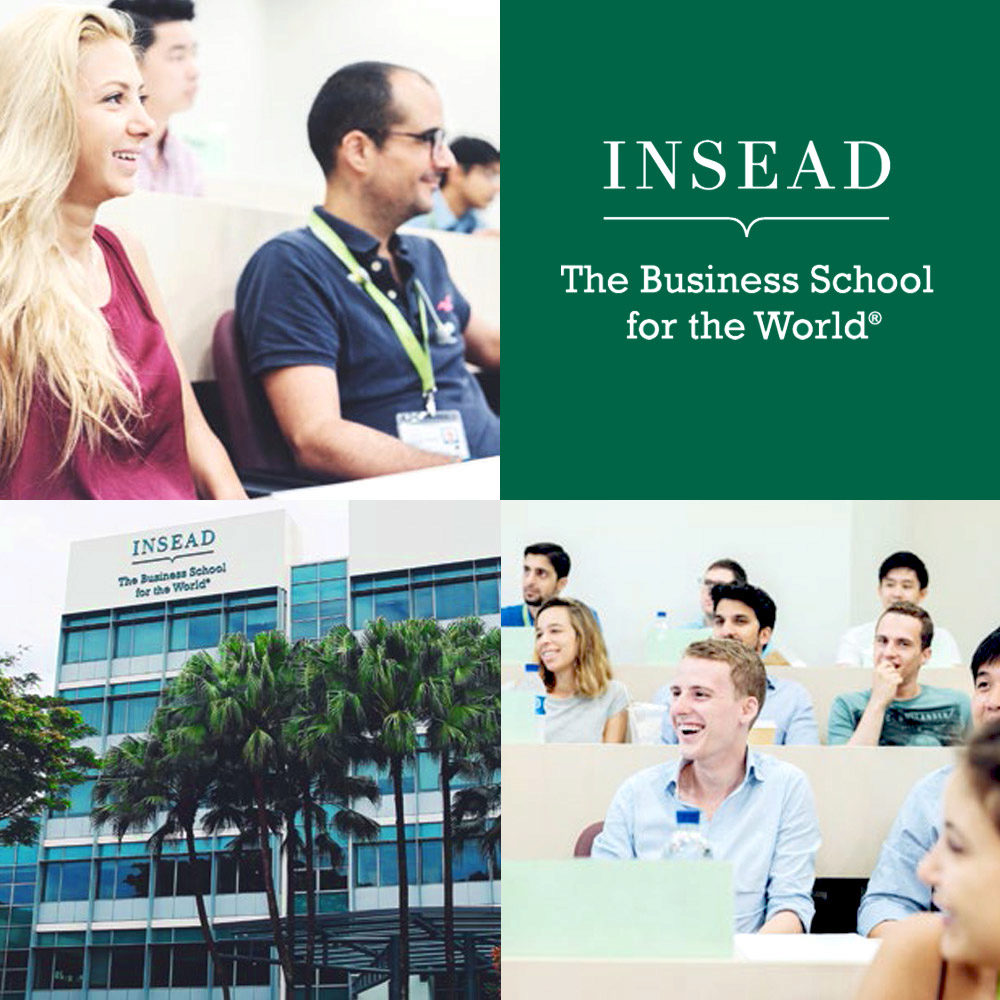 MBA International Exchange Programs
Download a fact sheet to learn more about an individual program.