Prior to your arrival to campus, you will be required to complete assessments which will position you for a smooth transition into your first semester of the MBA program. Please review the information on this page as it relates to these requirements and begin taking the steps to completion.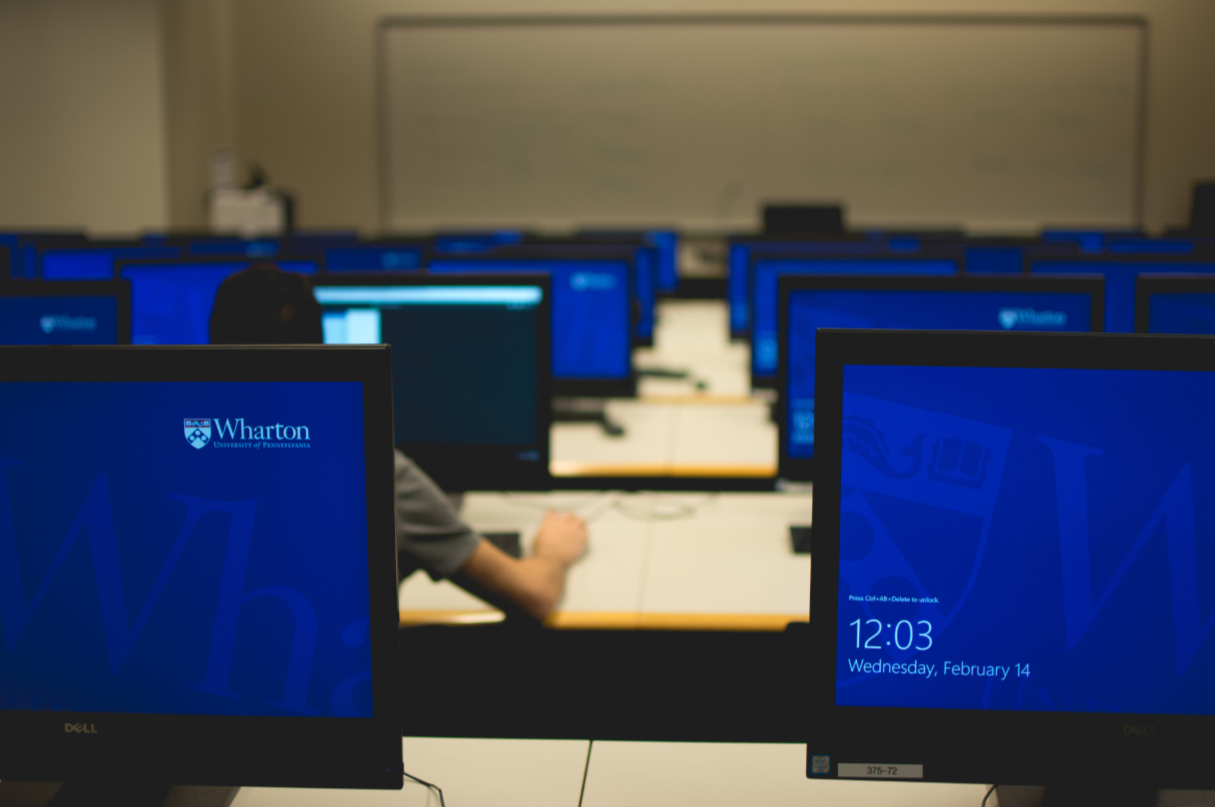 Math for Business
The Math for Business course will supplement your preparation for the Wharton academic experience. You can study the modules at your own pace and review the video material as you see fit. Math for Business will also prepare you for a diagnostic exam to be taken at the end of course, which is mandatory for all entering MBA students. This course is hosted on Canvas, the University of Pennsylvania's online learning management system. You will need your PennKey and password to login to the system.
Writing Requirement
From the classroom to the boardroom, writing well enables individuals to add value to their teams and to differentiate themselves from their peers. To ensure that MBA students are proficient in this essential communication skill, Wharton has instituted an MBA Writing requirement. The first component of this requirement is the Writing Waiver Exam. All students are required to schedule and complete this virtual exam.
More information about the Writing Requirement and the required waiver exam can be found on the Wharton Communication Program website.
Basics of Financial Accounting
If you have never taken a university-level accounting class, you will be required to take Basics of Financial Accounting, an online course, over the summer to get ready for accounting at Wharton. This course takes approximately 5 hours to complete and should be completed before the start of the fall semester.